MEDIA ASSETS FOR EXPERIENCE DESIGN
Bring Value to Your Employees
Many companies are aiming to be more transparent about their products, services and costs, but when it comes to communicating authentically to employees about their experience, companies still have a long way to go. We can help.
Authentic and natural paths for communication at scale

Strategy to circumnavigate antiquated feedback models

Journey-mapping to bridge the employer gap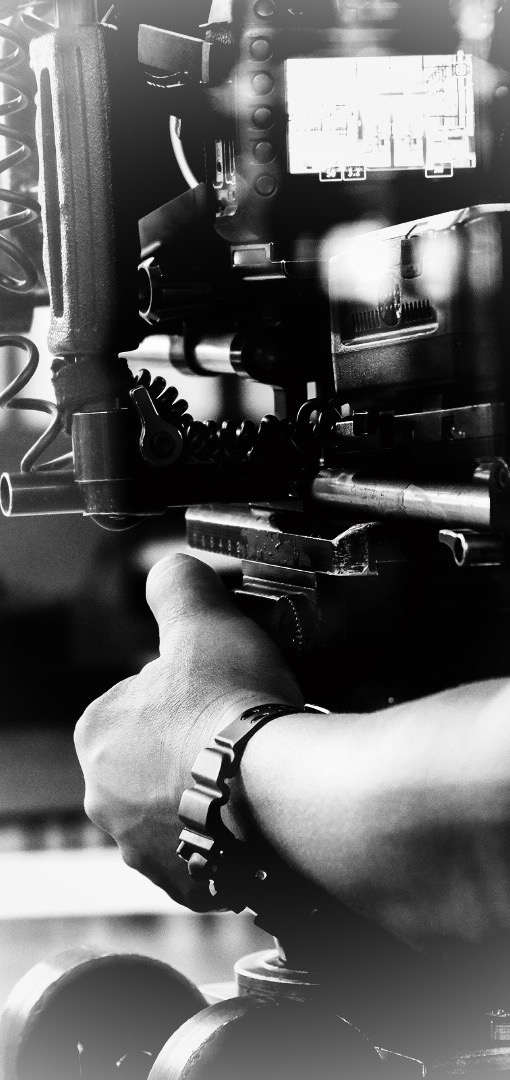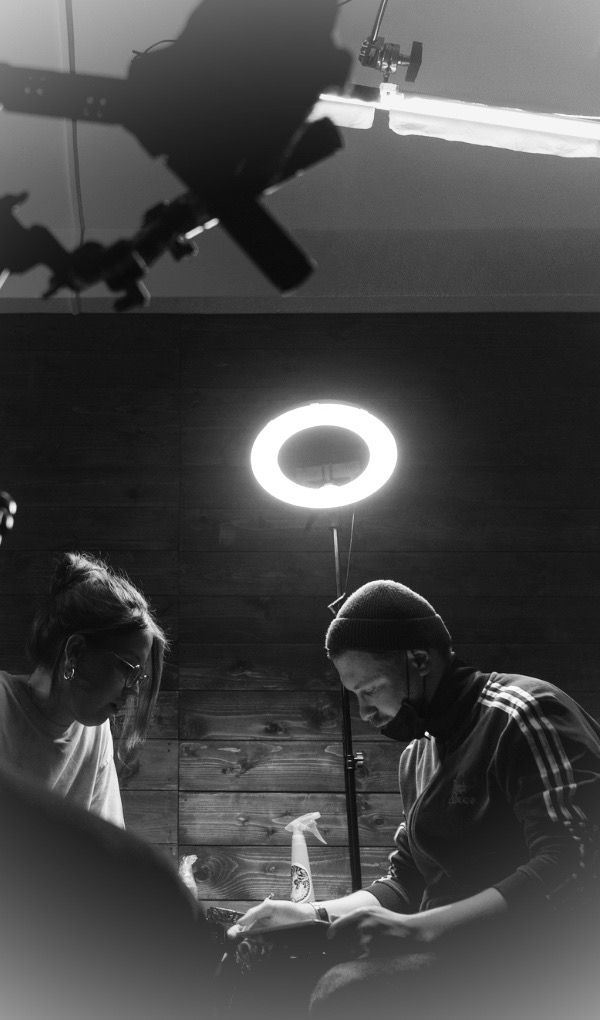 AN EMPLOYEE-CENTRIC

STORYTELLING

ENGINE
Employees have options…which gives them power. See how we craft compelling brand stories that generate leads, build relationships, diversify talent pools, and keep employees excited and invested.
This is more than training videos or promotional material to attract recruits. It is full scale, cradle to grave media that drives excellent experiences for employees that drive meaningful results. Scalable media IP to drive meaningful relationships